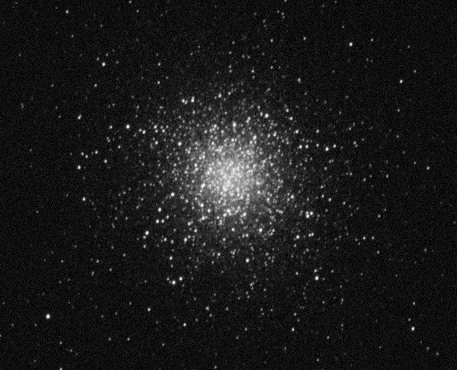 NOTE: THE ROLL-TOP OBSERVATORY IS NEARING COMPLETION. WE BEGIN THE FALL OPSERVING SEASON AT OBSERVATORY PARK WITH AN OBSERVING SESSION ON FRIDAY SEPTEMBER 23rd.
Observatory Park is open to the public for viewings of the night sky every Friday night beginning at sunset, weather permitting. Weather and sky conditions can be monitored by viewing the weather watch on our home page and by viewing our clear sky clock. To determine whether it is a good night to come out, here is the rule of thumb we go by:
If you can see clouds, no
If you can see stars, yes
Please feel free to bring telescopes and cameras. You may also want to bring chairs or blankets and snacks. We usually stay out for about an hour, starting at sunset. Please remember to help keep our park clean so that everyone may enjoy it.
Pictures can be submitted to our webmaster to be posted on this site.
We hope you will join us and enjoy the view!